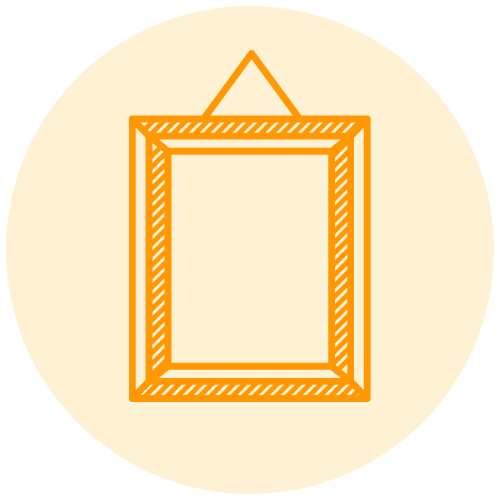 Awakening Between the Lines
Combining literature and fine art, micro stories written by Women Survivors of abusive relationships are illustrated by selected artists.
Awakening between the lines" allows viewers to "read between the lines" of the stories and experience, both literary and visually, the emotional impact of these artworks and the unique sensibilities of their creators. These artworks and stories  represent the strengths and voices of women survivors, bringing about awareness of domestic violence in Bulgaria and European wide.